HURRY UP! ENJOY OUR NEW YEAR SPECIAL OFFER!
---
INR 2000/- or 30 USD
Only INR 499/- or 9 USD
---
How to become a Money Magnet?
Can I attract massive wealth using Law of Attraction?
How to program my mind to attract abundance in life?
If you keep asking the above questions to yourself then your search has come to an end.
NOW is the time for you to Become A Money Magnet.
Money is an amazing energy. It can flows to you if you become a magnet from within.
Money can allow you to live a luxurious and abundant life. It can enrich your life and the lives of your loved ones. It gives you the power to fulfil your materialistic need. Money allows you to fulfil the educational expenses of yours and your family. You can buy your dream house, car and have all the comforts of life. It will let you travel to your favourite destinations.
You can have wealth and prosperity when you will remove all fear, doubts and worry related to Money from your mind.
The best thing is that you are gifted with the power to change your life whenever you want. And the change will begin by changing your inner beliefs through subconscious mind programming.
Your subconscious mind is your miracle-machine. If you program it you can become a MONEY MAGNET.
To program your subconscious mind, VISUALISATION and AFFIRMATIONS are the best tools. If you can use them together then you can program your subconscious mind quickly.
However, 80% people struggle to visualise clearly and lack in emotions while doing affirmations. If you have tried visualisation and affirmations but didn't get the result then you must be knowing how frustrating it is.
Now to SOLVE this challenge and help you to program your subconscious mind, we have created a Highly Powerful MONEY MAGNET TOOL with High-Quality Visualisation Video and Audio Affirmations aligned with soothing audio track.
As you start using this MONEY MAGNET – Visualisation Video and Affirmations, your subconscious mind will become a Super Money Magnet.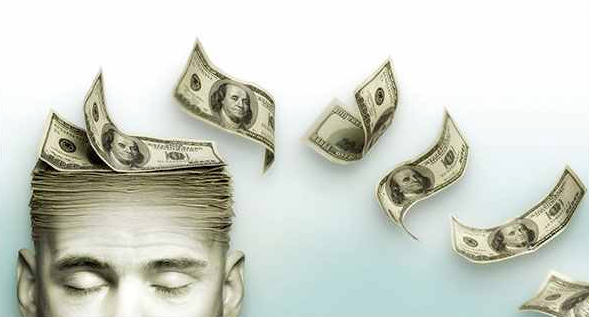 Only Awesome AJ's Visualisation & Affirmations Video Feature FIVE Powerful Elements:
High-Definition Themed Video (No Still Images)
Downloadable Audio Affirmations Track
Powerful Affirmations in Text Format
Inspiring/Relaxing Music to uplift your spirit
Recorded In Hypnotic Tone by Awesome AJ
---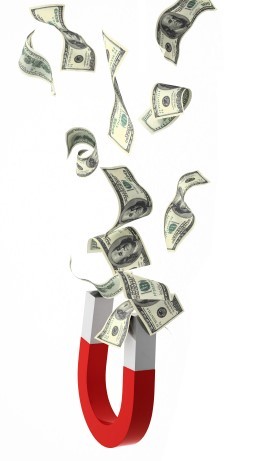 What Does This Money Magnet Product Includes?

Your Purchase includes:
High-Quality Visualisation Video (Duration: 32 Minutes)
Downloadable Audio Affirmations (Duration: 32 Minutes)


Powerful Money Magnet Affirmations in Text Format