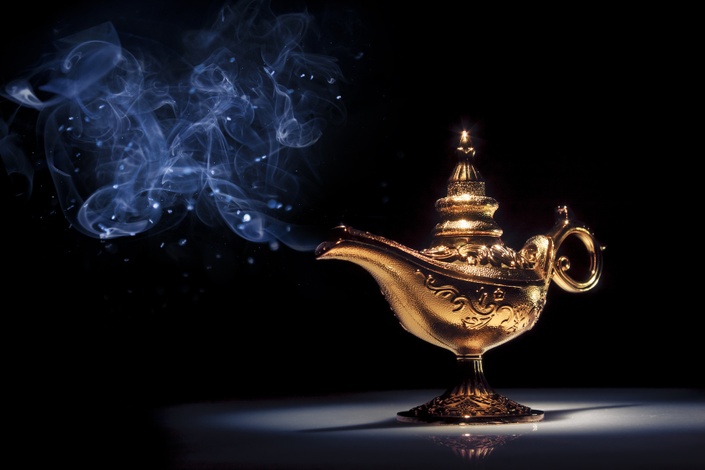 LAW OF ATTRACTION MANIFESTATION WEEK
Join MANIFESTATION WEEK To Learn Law of Attraction Techniques In An Easy & Fun Way For Instant Manifestations
HURRY UP! LIMITED TIME OFFER!

---
INR 12,000/- or 200 USD
FREE GIFT FOR YOU
---
Join Now this Powerful Law of Attraction Program - MANIFESTATION WEEK and Increase your power of manifestation super fast.
You must be aware of the Law of Attraction and how it works but now it's time for you to see how it actually works for you. You have the power within you to manifest your desires and in this Manifestation Week, you will learn tools, techniques, and process to enhance your power of manifestation. As you start using the Powerful Law of Attraction Techniques shared in this program, your power of manifestation will get stronger, you will have more faith in yourself and things will start working for you.
You have the power to manifest your goals, desires, and dreams, and this Law of Attraction Program will build that FAITH in You.
In this Law of Attraction Manifestation Program, you will be given goals to manifest specific things/objectives and you will also learn how to manifest them. 1000s of people have successfully used these tools, techniques, and processes to manifest amazing things. NOW IT'S YOUR TURN.
As you're joining our Awesome Tribe and Awesome AJ Academy, we're offering you this 7 Days Manifestation Week Video Program for FREE.
ENROLL NOW and START THIS AWESOME PROGRAM!
Your Instructor
Ajay Mishra is an Internationally Renowned Law of Attraction Coach, Author & Motivational Speaker. Popularly known as 'Awesome AJ' among his friends, clientele and followers for spreading awesomeness in their life through his path-breaking techniques in Subconscious Mind Programming, the Law of Attraction and Self-hypnosis.
Awesome AJ is known for his magical transformation of people who have lost faith in their dreams.

He has coached some of the very successful achievers including National Level Athletes, Actors, Doctors, CAs, Top Corporate Executives, and Entrepreneurs.

He has personally mentored and coached thousands of individuals in creating Massive Business Success, Manifest Dream Jobs, Heal Broken Relationships, Manifest Soulmates, Become Money Magnets and unleashed inner power.

He was mentored by World's leading Coaches & Motivational Speakers - Jack Canfield, Les Brown and T. Harv Eker.

He is a

Jack Canfield Certified Law of Attraction Coach.